Swimming Lessons Miami For Adults
Summers are all about attending a lot of beaches and pool parties. So, if you've chosen Miami to be your destination for this year, you must have given a thought to swimming. Likewise, you're now looking for swimming lessons Miami for adults, aren't you?
Swimming Centers in Miami emphasize helping our adult swimmers achieve their individual goals and enjoy themselves to the fullest. Plus, learning how to swim can come in handy. This is mainly important in crucial moments, such as preventing a loved one from drowning.
How Do We Start The Training Of Swimming Lessons Miami For Adults?
We conduct short durations for swimming lessons in Miami for adults, which ensures both our students and swim instructors stay fresh and attentive throughout the session.
Our swim program is for adults, with three levels: beginners, intermediate-level swimmers, and advanced swimmers.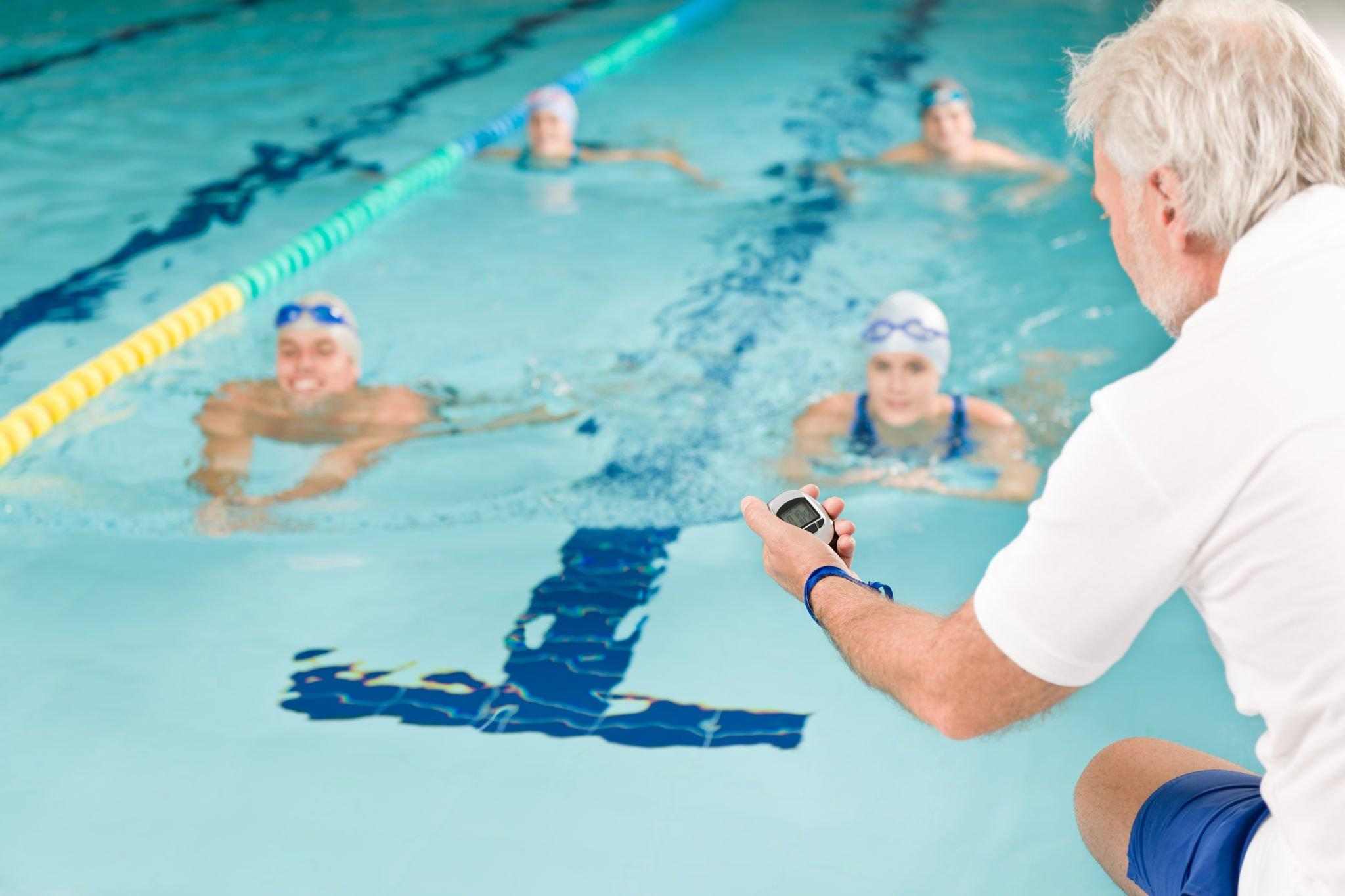 In Miami's swimming lessons, you don't have to worry about your safety and protection, as it is our priority. We begin with lessons involving water safety and tutoring on proper pool etiquette. Though, it is equally important to learn the skills and style of swimming.
Top 5 Reasons You Should Choose Us
1. Coaches at Swimfolks deliver swimming lessons for adults. They have professional degrees in Physical Education and Lifeguard/CPR/AID/WSI Certifications.
2. Not only are Swimfolks' Instructors experts in helping build stamina and momentum but also make water sports a fun activity with adult swimming lessons Miami.
3. Moreover, we have experience in training 5000+ swimmers, some of whom have taken part in high-level swimming competitions. Not only that, but our instructors also have the added bonus of years of experience in the teaching industry, making them the perfect choice as swim coaches.
4. Not to mention choosing us will get you exposure to our instructors' extensive experience in the swimming world, which boasts over 20 years in the industry. They are skilled, confident, and successful in their chosen fields and you can learn all kinds of water tactics from them!
5. Our four major competitive strokes are freestyle, butterfly, backstroke, and breaststroke. Getting lessons in these four domains is a must for everyone attending our classes, irrespective of age.
Did you know – Swimming Lessons Miami for Adults
According to the Journal of Exercise Rehabilitation, swimming for 1 hour about 3 times a week has positive impacts on heart health, flexibility, and weight loss.
Getting swimming lessons Miami for adults under such exceptional mentors is a huge breakthrough! You get to have so much fun, along with a proper guideline about swimming in Miami.
On the other hand, if you're looking for swimming lessons to keep your kids occupied while giving you time to rest (or even learn alongside them!) check out our service for Baby Swimming Lessons Miami.
Group swimming lessons
Children 4- 17
8 lessons:

$200, 45 min classes
Private swimming lessons
Infants | Babies | Toddlers | Children
8 lessons:

$400, 30 min classes

$600, 45 min classes
Private Swimming Lessons
Adults
8 lessons:

$640, 45 min classes

20 lessons:

$1500, 45 min classes