Water sports are loved by most of the kids if not all. Are you thinking of getting your little one enrolled for swimming lessons? If you are, we can help you connect with swimming experts who have trained thousands of toddlers in numerous states spread all around the country.
When introducing your little one to water sports, it is wise to get the experts involved. Once you pair your kid with our seasoned swimming coach, the child will be able to overcome any and every fear related to water.
In our swimming program, we emphasize teaching life-saving water safety skills first and then move on to the swimming techniques and styles. We make sure to take the kids swimming lessons as fun as possible.
Importance Of Kids Swimming Lessons
As a parent, you must be concerned about the safety measures? We assure you, we always put the safety of your child at the top of the list when training for the kids swimming lessons.
Did you know that kids aged four and above can sync their motions with laps and kick their legs, all of which are swimming essentials.
Our swimming program is designed to keep the kids active, increase their communication skills, learn self-rescue skills and learn how to concentrate, all the while having fun.
Teaching kids about water safety measures is a significant part of their upbringing and our proper pool management. Kids swimming lessons are gaining popularity with time since parents are more aware of the advantages of adding that extra layer of safety.
Why Should You Choose Us?
1. Coaches at Swimfolks deliver exceptional kids swimming lessons. They have professional degrees in Physical Education and Lifeguard/CPR/AID/WSI Certifications.
2. Not only are Swimfolks' Instructors experts in helping build stamina and momentum but also make water sports a fun activity with kids swimming lessons.
3. Moreover, we have experience in training 5000+ swimmers, some of whom have taken part in high-level swimming competitions. Not only that, but our instructors also have the added bonus of years of experience in the teaching industry, making them the perfect choice as swim coaches.
4. Not to mention choosing us will get you exposure to our instructors' extensive experience in the swimming world, which boasts over 20 years in the industry. They are skilled, confident, and successful in their chosen fields and you can learn all kinds of water tactics from them!
5. Our four major competitive strokes are freestyle, butterfly, backstroke, and breaststroke. Getting lessons in these four domains is a must for everyone attending our classes, irrespective of age.
Our Operational Locations
We have a wide network all across the country where we operate from and provide swimming lessons via professional trainers.
You can opt for our swimming lessons from the following locations:
Sunny Isles Beach
Bal Harbour
Surfside
Golden Beach
Aventura
Did you know:
The current CDC report states drowning as a second leading cause of death by accidents among children aged 1 to 14 years.
As shocking as the numbers look, this is a fact. It's better to be the pro-active parent who wants to look out for their kid and keep her out of harm's way. Contact us for further details and we will share as much information as you can absorb.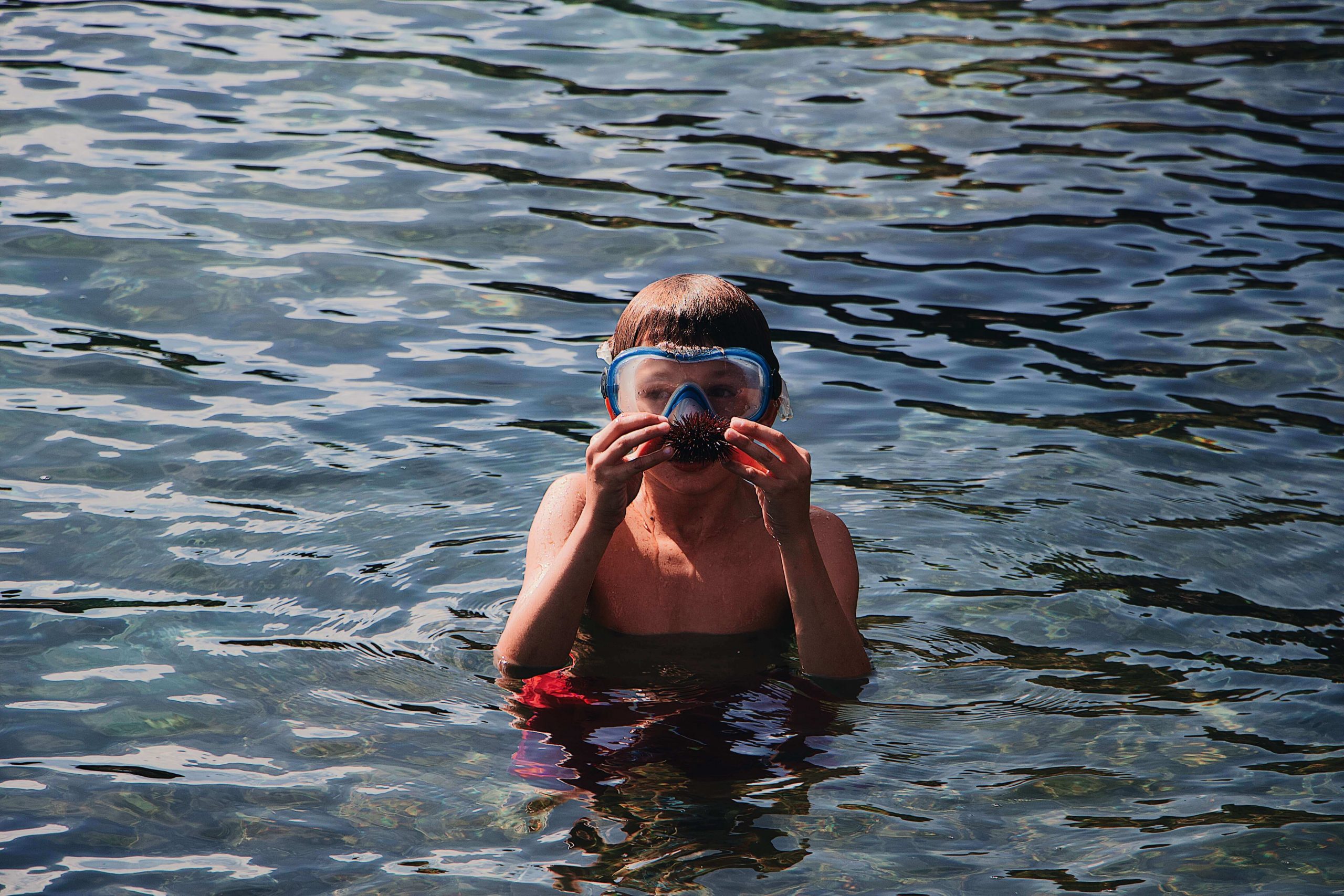 Group swimming lessons
Children 4- 17
8 lessons:

$200, 45 min classes
Private swimming lessons
Infants | Babies | Toddlers | Children
8 lessons:

$400, 30 min classes

$600, 45 min classes
Private Swimming Lessons
Adults
8 lessons:

$640, 45 min classes

20 lessons:

$1500, 45 min classes