At Home Swimming Lessons  Miami
Life is fast and busy! We understand and we can help. Swimming is a skill-set many people yearn to learn. We offer at home swimming lessons Miami to all those who want to learn swimming techniques or polish the ones they already know.
Whether you wish to socialize with your friends at the pool or you want to save lives by the sea, our program is designed to teach survival first and then translate it into a vital skill that would be helpful for life.
However, with the desire to learn how to swim, many people just aren't able to step out of their routine and make time for an activity. This is why we offer at home swimming lessons Miami for people at their pool.
We strive to offer distinctive advantages to our students which the adult learners would appreciate.
How We Go About At Home Swimming Lessons Miami?
We offer fun, gentle, and progressive methodologies in our swim program for everyone and anyone, where swimming experts visit you and teach. We offer lessons for beginners, intermediate-level swimmers, and advanced swimmers.
The goals of our program include teaching swimming techniques such as water acclimation, breathing coordination, building independence in water with confidence and self-esteem, water survival techniques, strokes on their backs and fronts, starts and turns for each stroke.
These private lessons are very beneficial since they allow flexibility in scheduling, no commuting or packing, fewer distractions, and undivided attention from the instructor.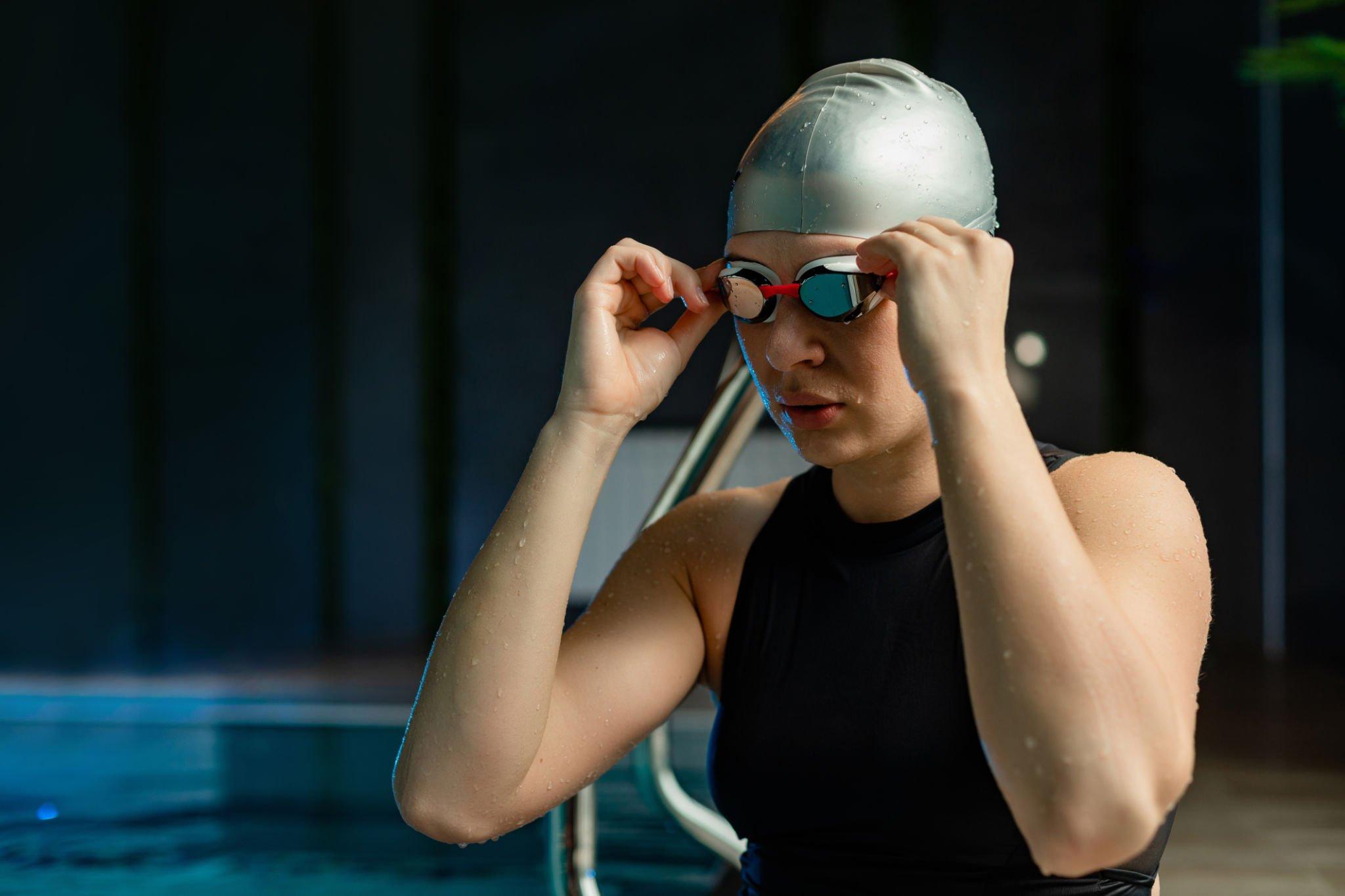 Why Choose Our Swimming Instructors?
1. Coaches at Swimfolks deliver at home swimming lessons Miami. They have professional degrees in Physical Education and Lifeguard/CPR/AID/WSI Certifications.
2. Not only are Swimfolks' Instructors experts in helping build stamina and momentum but also make water sports a fun activity with swimming lessons Miami.
3. Moreover, we have experience in training 5000+ swimmers, some of whom have taken part in high-level swimming competitions. Not only that, but our instructors also have the added bonus of years of experience in the teaching industry, making them the perfect choice as swim coaches.
4. Not to mention choosing us will get you exposure to our instructors' extensive experience in the swimming world, which boasts over 20 years in the industry. They are skilled, confident, and successful in their chosen fields and you can learn all kinds of water tactics from them!
5. Our four major competitive strokes are freestyle, butterfly, backstroke, and breaststroke. Getting lessons in these four domains is a must for everyone attending our classes, irrespective of age.
Did you know:
According to the American Red Cross' Water Safety Poll, the private swimming lessons from a professional varied by region as per the following statistics in 2014: Midwest (7%), South (14%), Rural areas (44%), Urban areas (55%) and Suburban areas (54%).
Head over to our page or give us a buzz. You will be glad to hear what we have to offer you. Let us take your hassle, save your precious time and offer you at home swimming lessons Miami for fun learning.
Moreover, if you are interested in private swimming lessons, head on over to Private Swimming Lessons Miami.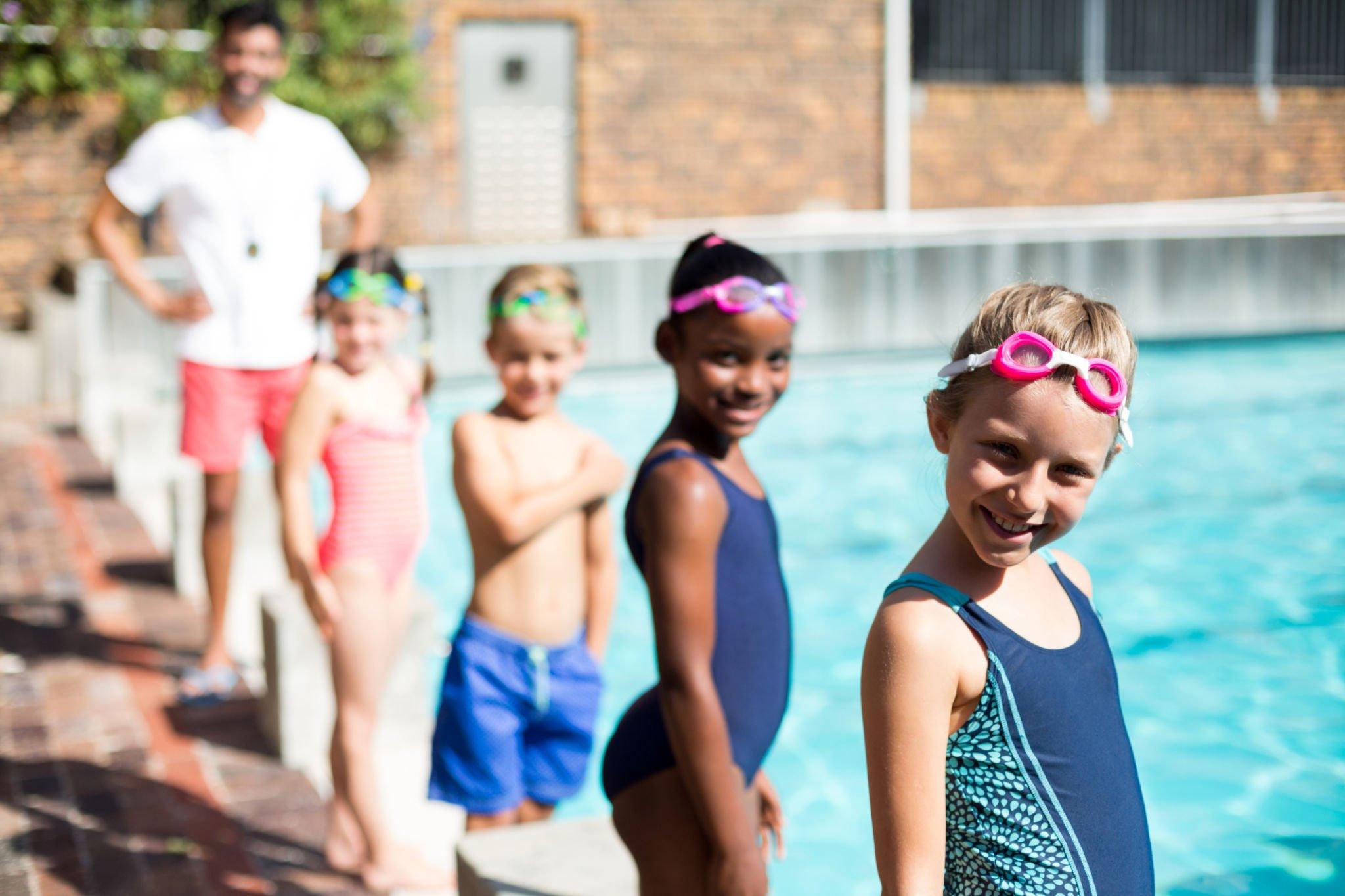 Group swimming lessons
Children 4- 17
8 lessons:

$200, 45 min classes
Private swimming lessons
Infants | Babies | Toddlers | Children
8 lessons:

$400, 30 min classes

$600, 45 min classes
Private Swimming Lessons
Adults
8 lessons:

$640, 45 min classes

20 lessons:

$1500, 45 min classes