Best Instructor For Triathlon Florida
Triathlon Florida is an endurance multi-sport race that focuses on race training in swimming, biking, and running. If you are looking to gain some muscle strength or tone your body thru swimming, personal training by Best Instructor for Triathlon Florida is the right way to go about it. Triathlon Florida North Miami beach is offering personal swimming training via a cross fitness-related training program.
Personal training can come in handy since you have the benefit of having it in your own private space and at the time that suits you. Our training experts work hard to help achieve your goals, we offer triathlon Florida training for swimming that is safe and effective.
Usually, there are misconceptions about the triathlon instructor that they push you beyond your limits. However, that's what it really is, a misconception.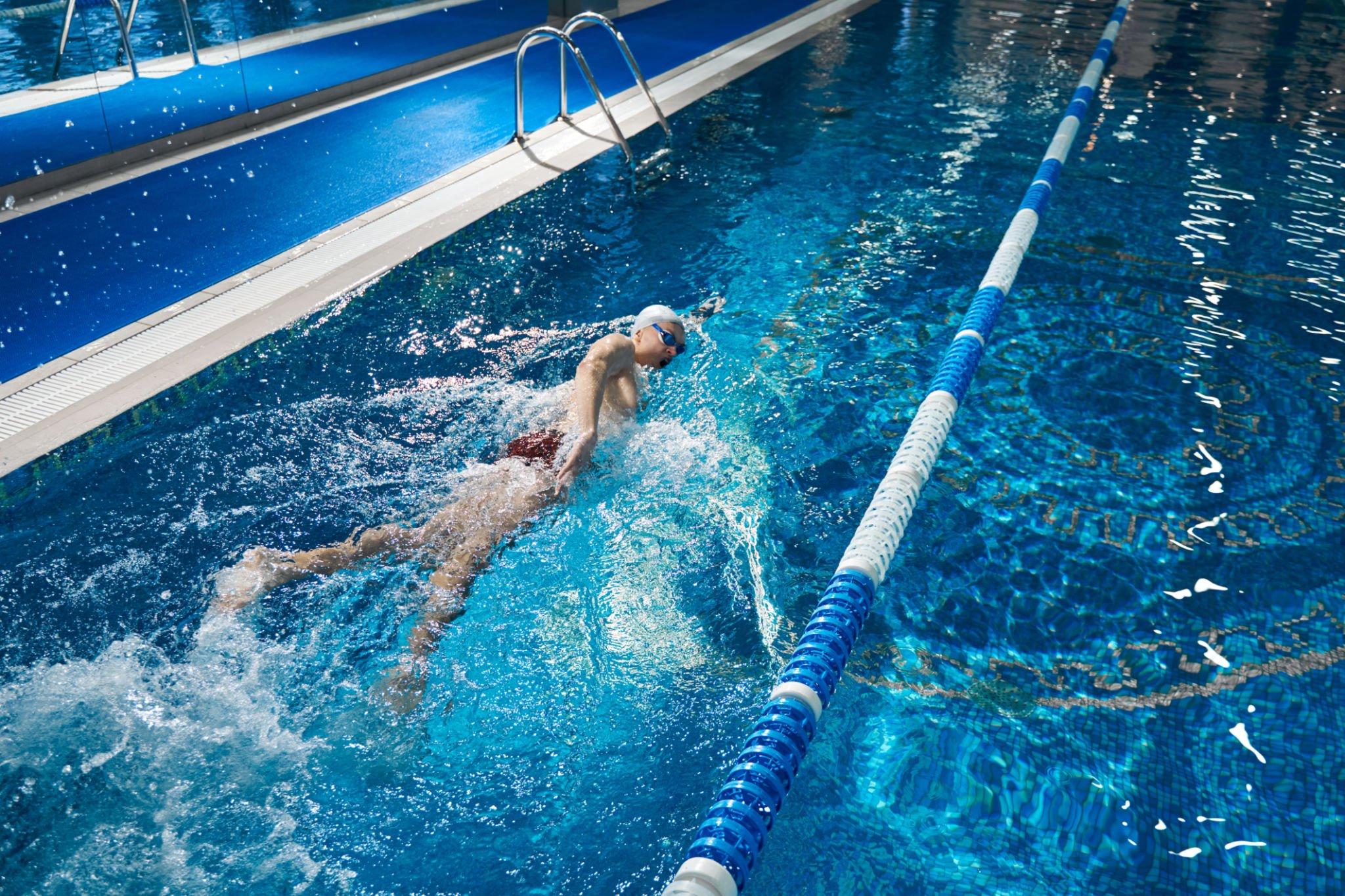 Benefits Of Hiring Best Instructor For Triathlon Florida
If you are looking for the best triathlon instructor in florida then look no more. Our swimming instructor gives personal swim lessons that are customized to suit your needs.
They are arranged as per your preference, either taught on a one-on-one basis or group sessions, the choice is yours.
There are three major advantages of hiring a personal triathlon instructor:
1. They Impart Education
Knowledge is key when you are exercising or training for a race. It minimizes the risk of injuring yourself. Moreover, our trainers put together a routine that is customized to your skillset and demonstrates the postures and exercise techniques specific to your body.
2. They Motivate You and Give You Ownership
Exercise seems like a lot of hassle, especially if you are not used to the routine.  Thus, it requires continuous motivation. Moreover, regular training sessions with our instructors will give you the much-needed daily boost of energy, because consistency is key.
3. They Provide a Personalized Plan
Triathlon trainers have a misconception that they are very high on energy and exhausts you easily. This is not true. Our swimming trainers are flexible and understanding when it comes to devising training programs. The programs are realistic and customized according to your comfort level and your skill level.
Why You Should Choose Us For Triathlon Florida?
1. Our swimming instructors teach the swimming bit of triathlon Florida. They hold masters' degrees in Physical Education and Lifeguard/CPR/AID/WSI Certifications.
 2. Our coaches are also offering one-on-one personal swimming training for the triathlon Florida sessions. Here, their specializations in building stamina and momentum come in handy for your training for triathlon Florida.
 3. Moreover, our water experts have trained over 5000 individuals, some of whom have competed in high-level competitions. That's not to mention their years of experience in the teaching life as well, which makes this offer far more trustworthy, don't you think?
4. By choosing us, you will get exposure to our swimming instructors and their experience in the swimming industry, which spreads over 20+ years. They are skillful and confident in their teachniques, and will be able to successfully prepare you for any race!
5. Our four major competitive strokes are freestyle, butterfly, backstroke, and breaststroke. Getting lessons in these four domains is a must for everyone attending our classes, irrespective of age. 
Did you know this about Triathlon Florida?
Ultraman is the longest multisport three-day event that is a 320-mile triathlon. The format usually follows a 6.2-mile swim and 90-mile bike on day one. Day two is a 171-mile bike, and day three is a 52.4-mile run. Limited to just 40 athletes per year, this is an invite only event.
If you are looking for triathlon Florida training sessions, this article is just what you need. Give us a call and you will be glad to hear what we have to offer you. Our trainers have been helping people achieve their training goals for many years.
For swimming lessons apart from triathlon training, visit Swimming Lessons in Miami. 
Group swimming lessons
Children 4- 17
8 lessons:

$200, 45 min classes
Private swimming lessons
Infants | Babies | Toddlers | Children
8 lessons:

$400, 30 min classes

$600, 45 min classes
Private Swimming Lessons
Adults
8 lessons:

$640, 45 min classes

20 lessons:

$1500, 45 min classes