Swimming Lessons in Miami 
Swimming lessons in Miami have become a household name in the swim school business and are known for having many great swim instructors in all of their swim schools.
Their staff has been trained and tested and proven to be the best in the Miami swimming classes business. Moreover, you can take these swim classes and learn to swim at any public swimming pools in Miami. We also offer swimming lessons for children and adults.
How Do Swimming Lessons in Miami Work?
To promote basic water safety and safe practices, They have swim lessons in Miami for babies, swim lessons for toddlers, and private swim lessons in Miami for adults. No matter what your age or skill level and with no skill prerequisites, they will provide you with the best swim lesson and basic aquatic skills that you can possibly get in Miami! Then do yourself a favor and go sign up with the best swim school in Miami.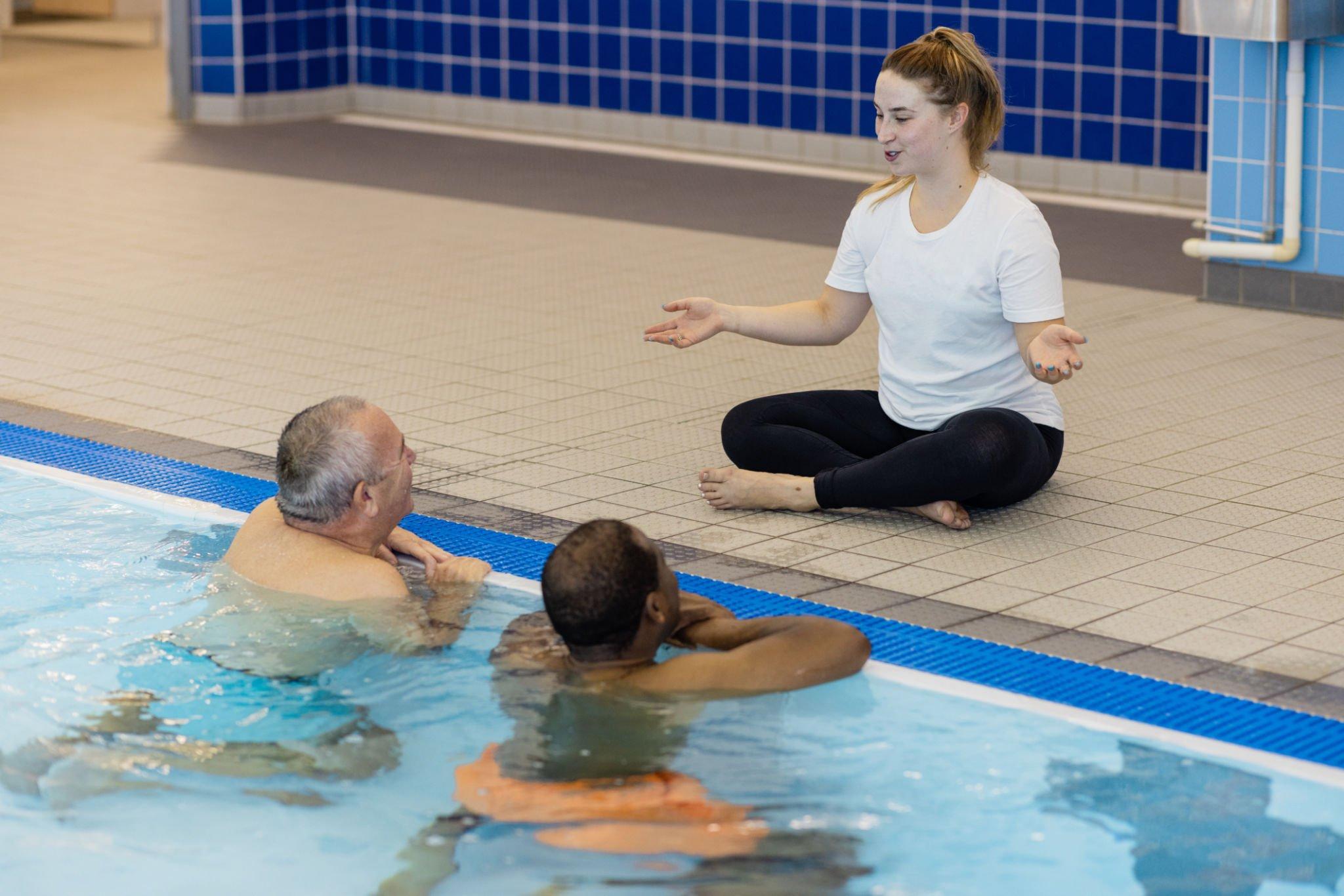 Why You Should Choose Us

Swimming Lessons in Miami

?
1. Coaches at Swimfolks deliver adult swimming lessons Miami. They have professional degrees in Physical Education and Lifeguard/CPR/AID/WSI Certifications.
2. Not only are Swimfolks' Instructors experts in helping build stamina and momentum but also make water sports a fun activity with adult swimming lessons Miami.
3. Moreover, we have experience in training 5000+ swimmers, some of whom have taken part in high-level swimming competitions. Not only that, but our instructors also have the added bonus of years of experience in the teaching industry, making them the perfect choice as swim coaches.
4. Not to mention choosing us will get you exposure to our instructors' extensive experience in the swimming world, which boasts over 20 years in the industry. They are skilled, confident, and successful in their chosen fields and you can learn all kinds of water tactics from them!
5. Our four major competitive strokes are freestyle, butterfly, backstroke, and breaststroke. Getting lessons in these four domains is a must for everyone attending our classes, irrespective of age.
Did you know:
Swimming can lower your stress levels and reduce risk of exercise-induced asthma.
Our coaches are very confident about our techniques and can help rid you of your fear of going into deep waters with confidence, giving basic skills and new hope on how we should all approach our next swim meet or race day!
Moreover, if you are interested in swimming lessons for adults, be sure to check out Swimming Lessons in Miami For Adults for the best swimming experience.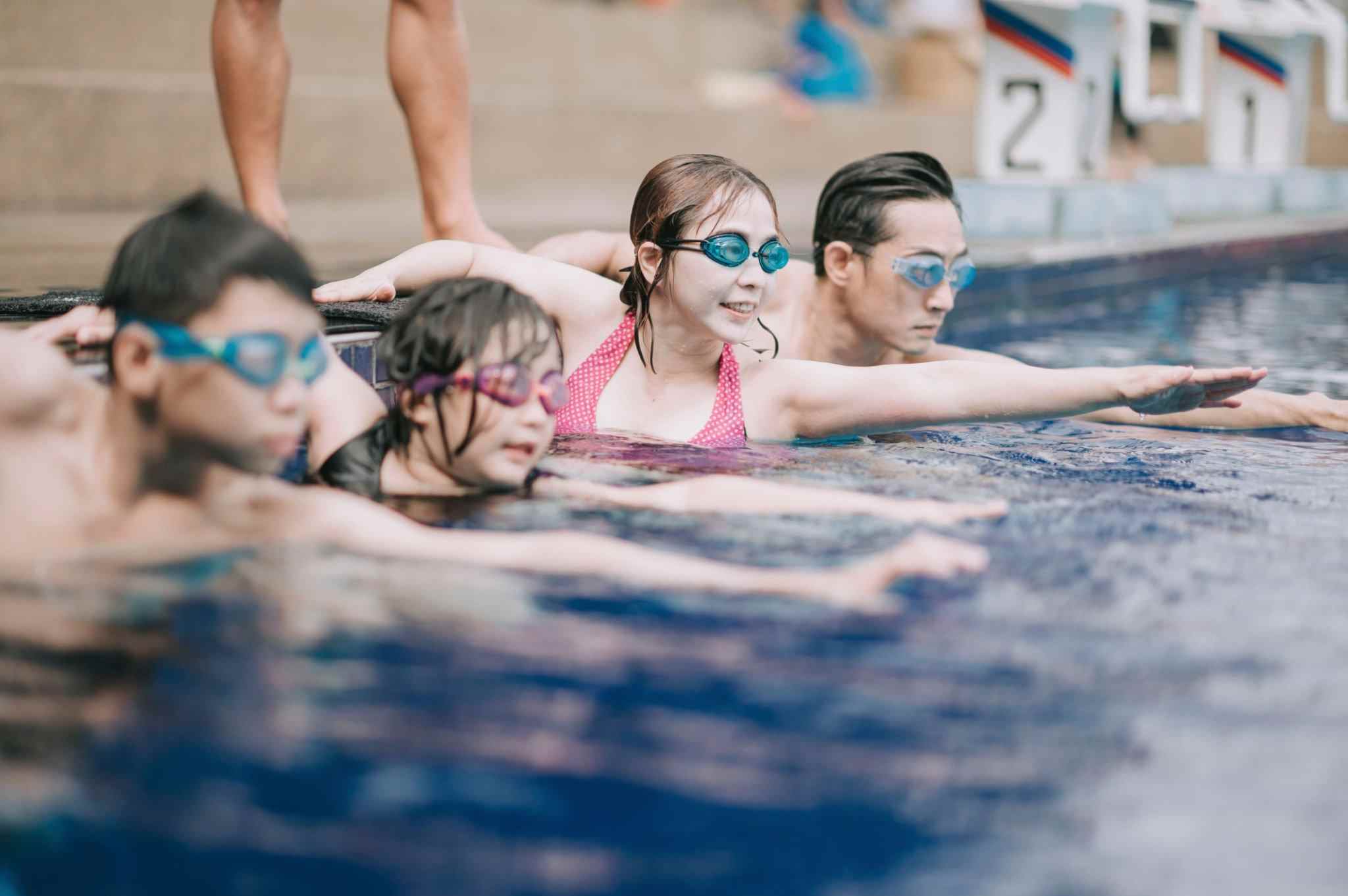 Group swimming lessons
Children 4- 17
8 lessons:

$200, 45 min classes
Private swimming lessons
Infants | Babies | Toddlers | Children
8 lessons:

$400, 30 min classes

$600, 45 min classes
Private Swimming Lessons
Adults
8 lessons:

$640, 45 min classes

20 lessons:

$1500, 45 min classes