WELCOME
Swim Folks ACADEMY | Swimming CLASSES | AT YOUR POOL PRIVATE SWIMMING LESSONS
Swimming Lessons for babies, children, adults. Help with fear of water. Improving techniques
START YOUR FIRST FREE LESSON NOW!
We are SWIM FOLKS ACADEMY | SWIMMING SCHOOL. We provide quality swimming lessons for infants, tots, babies, kids, and adults. Whether you want to just to take a couple swimming lessons or classes to boost your confidence by learning new skills or improve your proper swimming techniques for adults Masters' swim team we have you covered! We offer swimming classes for the people who live in Aventura, Sunny Isles, adult swimming lessons in Miami, private swimming classes in Miami, swimming lessons in North Miami Beach.
Swim Folks coaches, instructors, and lifeguards are very skillful and patient when they give learn to swim program.  We are confident that we can help kids and adults get rid of the fear of water and give life skills set to other Swim Folks. Four of the major competitive strokes we offer are freestyle, butterfly, backstroke, and breaststroke. These we impart to everyone attending our classes, irrespective of age or skill.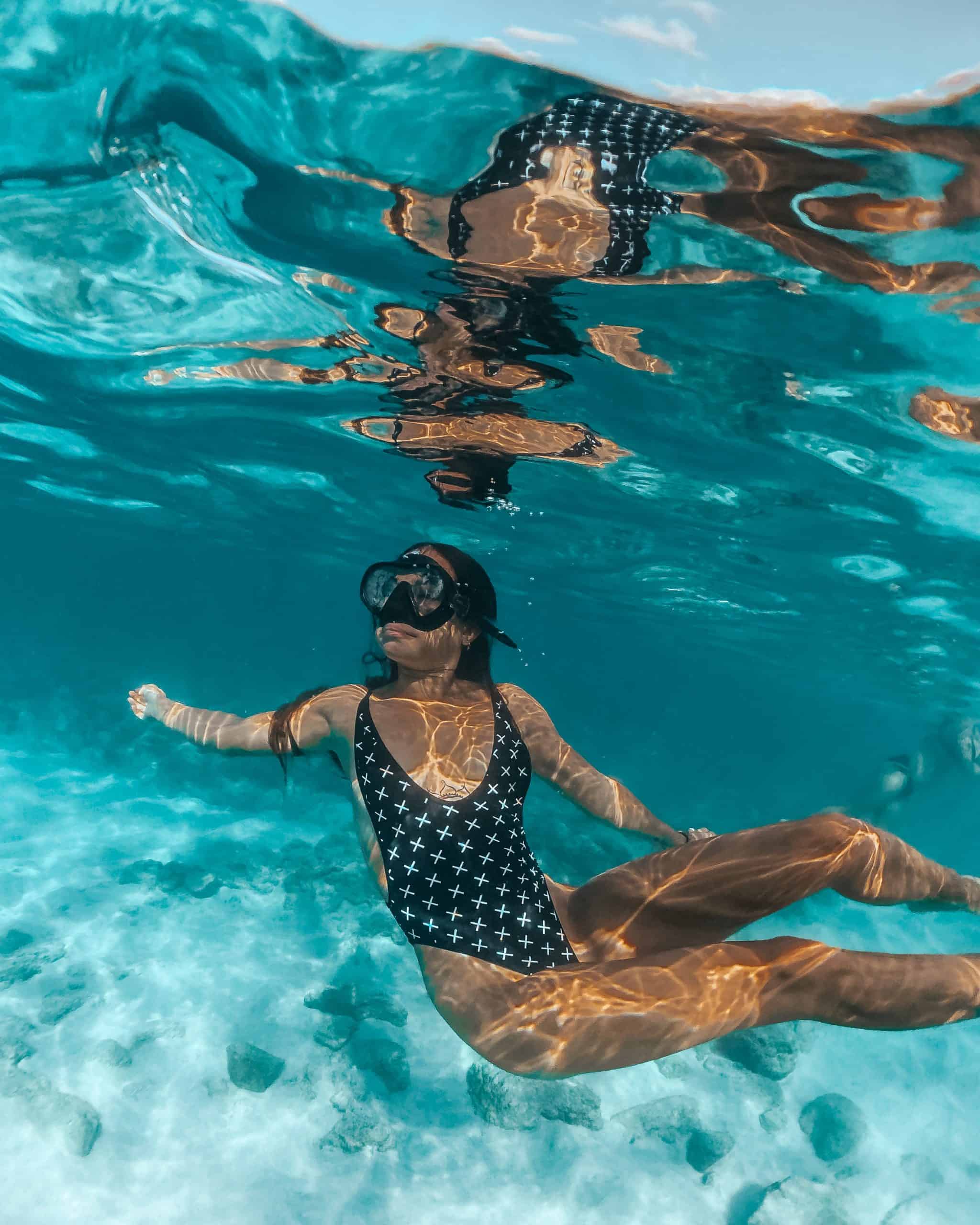 Triathlon is an endurance multi-sport race focused on training in swimming, biking, and running.
Hiring a personal trainer will help you meet your fitness goals faster, safer, and more effectively.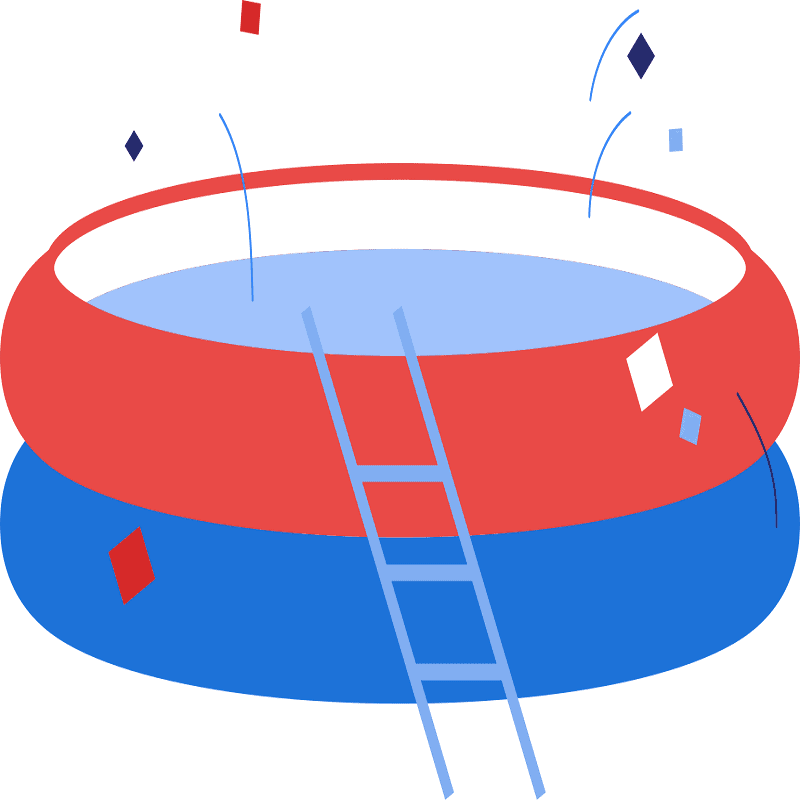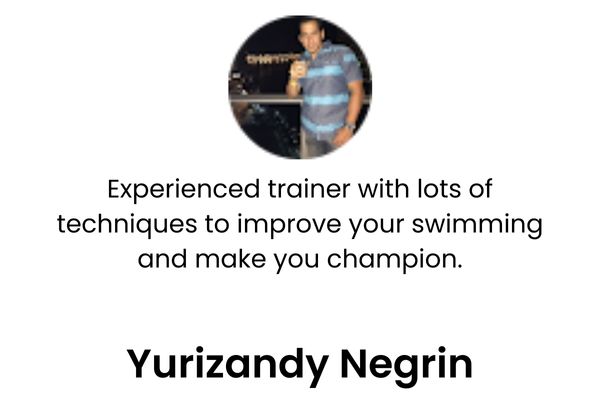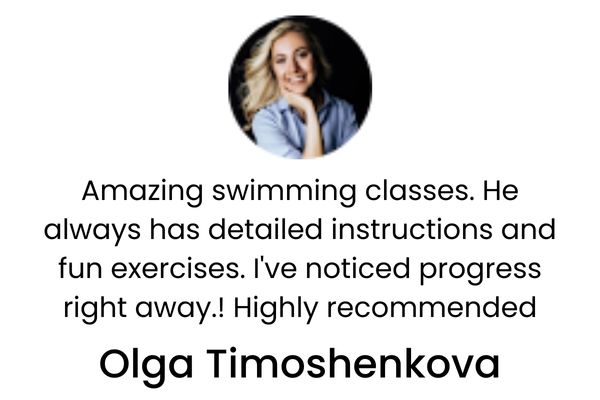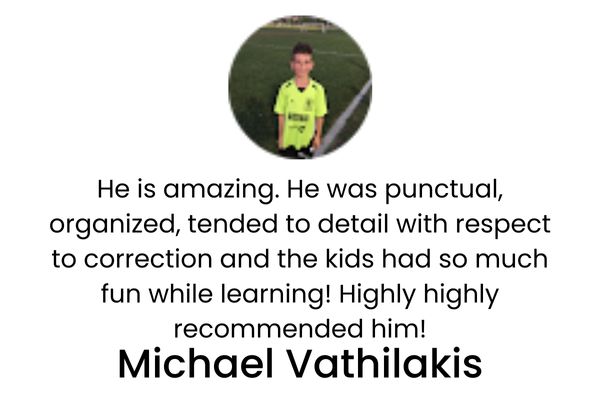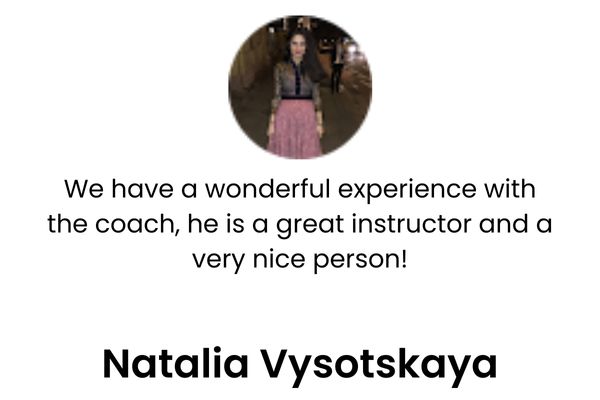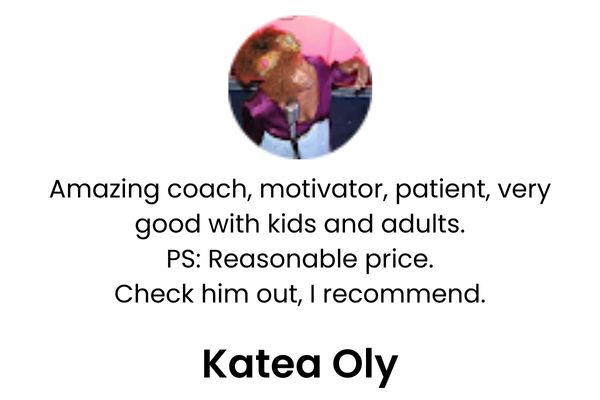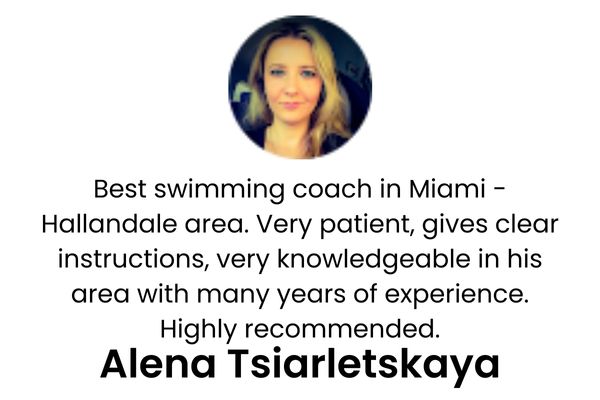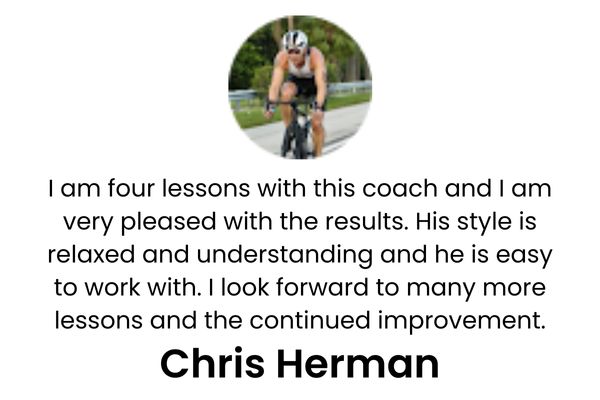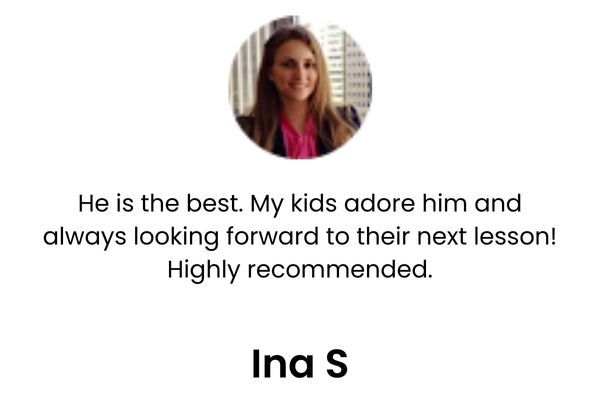 CALL NOW AND BOOK YOUR SLOT